Most of the people know that oats are very healthy for them. When consumed on regular basis, oats can help to prevent a range of complaint. Read more about health...
Read more »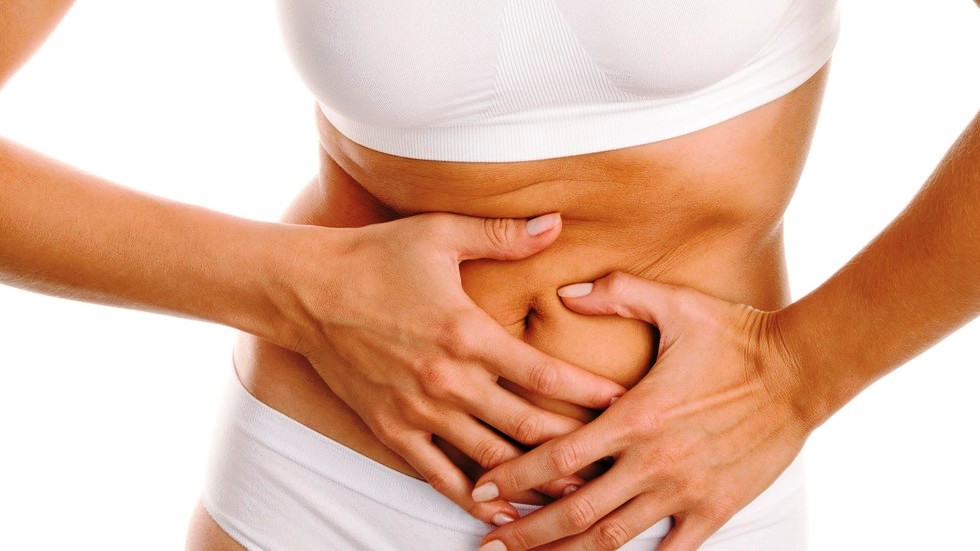 Ulcers are open sores that may erupt on any of the organ or tissue of body but and are usually found along the linings of the duodenum, stomach, and...
Read more »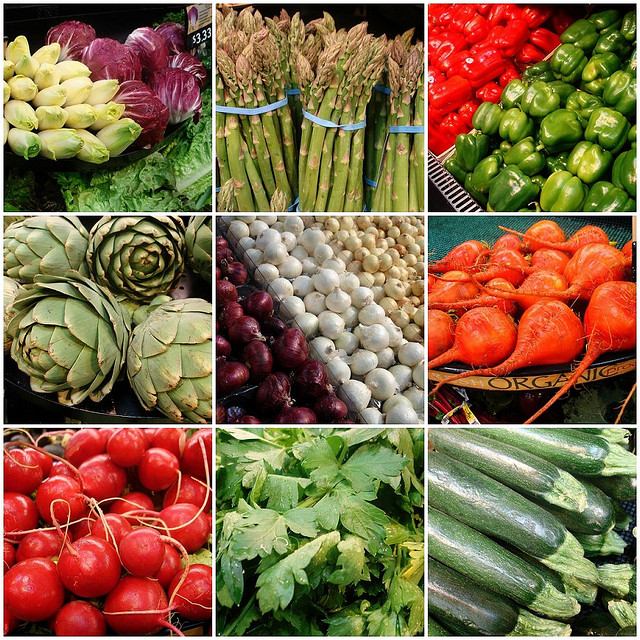 Vegetable juices are not only enjoyable & easy to prepare, but vegetables are also full of nutrients. Mixed vegetable juice is low in sugar & can be a good...
Read more »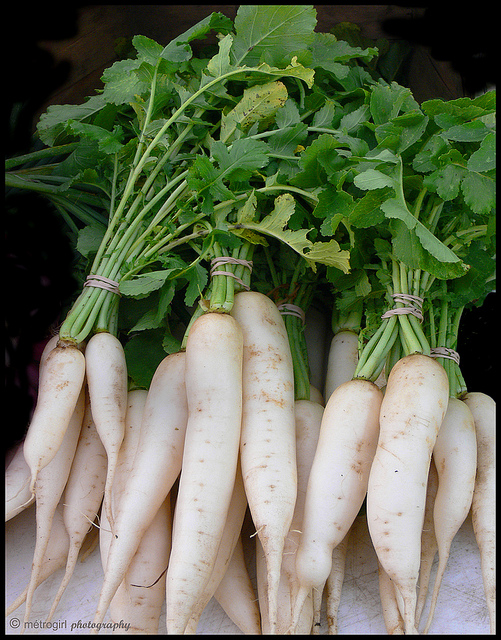 Radishes is popularly known as mooli in an India, may not be top the list of the favourite vegetables but when mooli comes to nutrition & health benefits they...
Read more »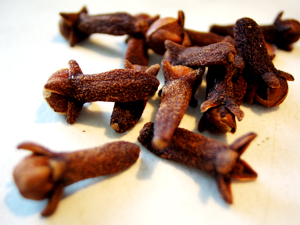 If a person trying to lose weight but have not been to successful, here is a great natural remedy that would help to lose weight in a healthy and...
Read more »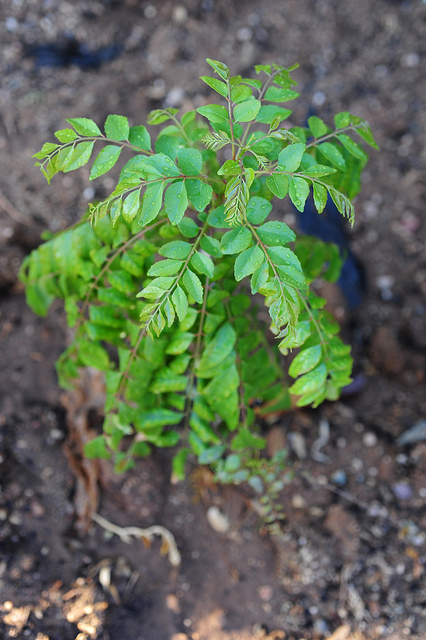 Curry leaves or Kadi patta is staple in an Indian dishes . Commonly used as a interest, this patta adds a special flavour to an every dish for which...
Read more »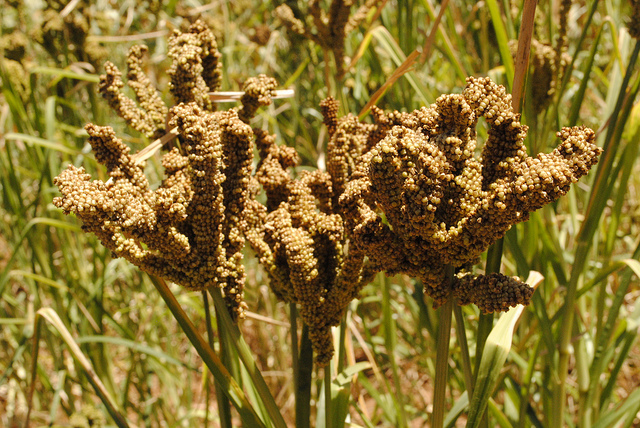 India is the highest producer of ragi or nachni or finger millets, contributing to about 58 percent of its global production, So far only few Indians are aware about...
Read more »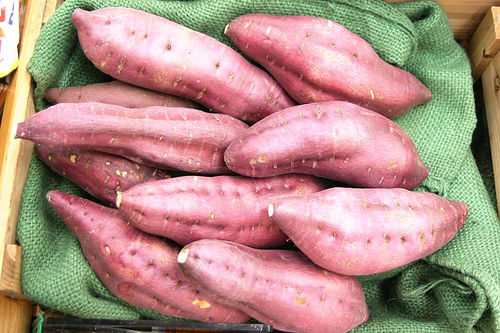 Remember the times when potatoes saved as you ran out of an ideas in the kitchen. In the same way sweet potatoes can help when wish to be creative...
Read more »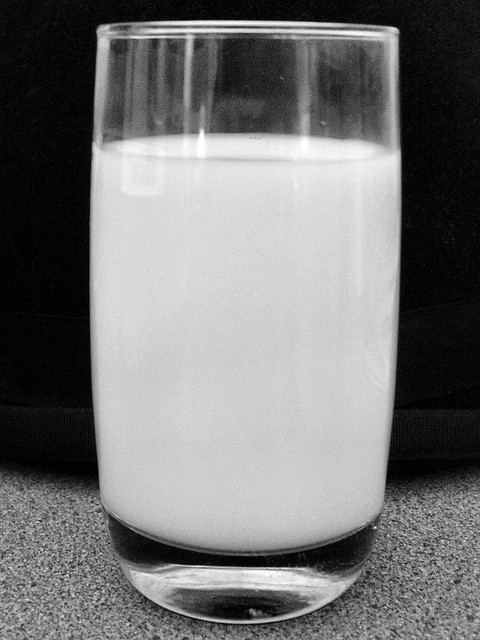 It has almost become the dietary norm to avoid the whole milk and opt for the low fat and scanned milk. Even though, always do not have to oppose...
Read more »