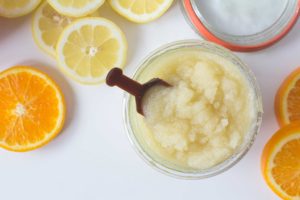 Exfoliation is a significant part of skin care. Folks use body scrub for the same which makes their skin glow. But, not the ready made ones. Do you see...
Read more »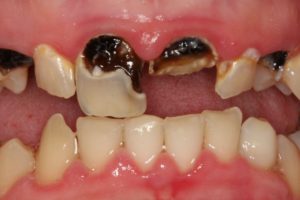 Tooth decay is the dental problem in which the external layer of the teeth gets hurt, & this layer is called the enamel. This dental condition is not pleasant...
Read more »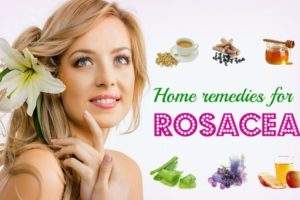 Rosacea is one of the skin problems that are pretty common, & it strikes about 1 in 10 people, to a limited extent. It is the skin ailment that...
Read more »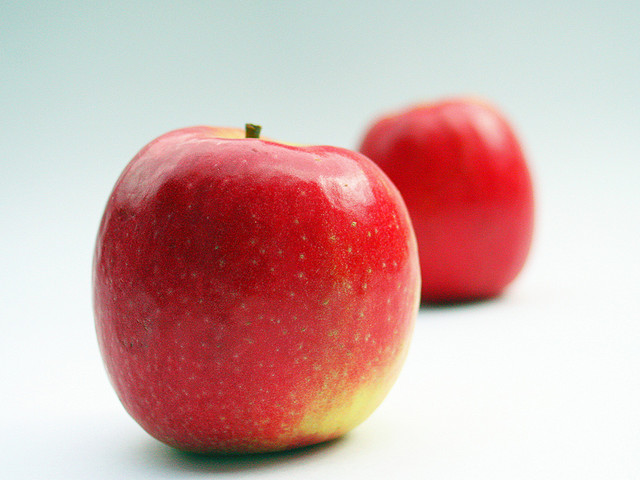 Simple lifestyle changes like including fruits in the daily diet can give you the glowing skin. Fruits help to Clear complexion; Skin rejuvenation, Natural hydration; Improvement of the Skin...
Read more »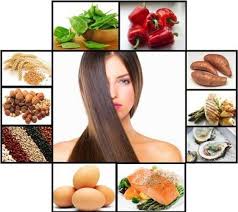 Vitamin B is a water-soluble vitamin. They dissolve in water and are not stored in the body. Excess amounts are eliminated in urine so must be replaced every day...
Read more »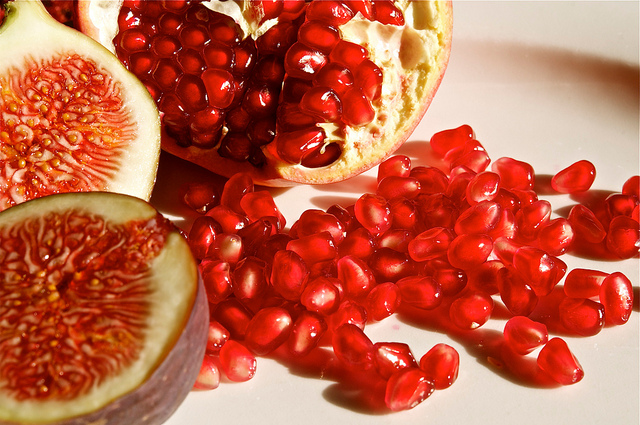 Why is it Important to Eat Fruits? Fruits are good for health because they are naturally cholesterol free with low sodium,calories and fat.Eating fruits provides many health benefits.Daily including...
Read more »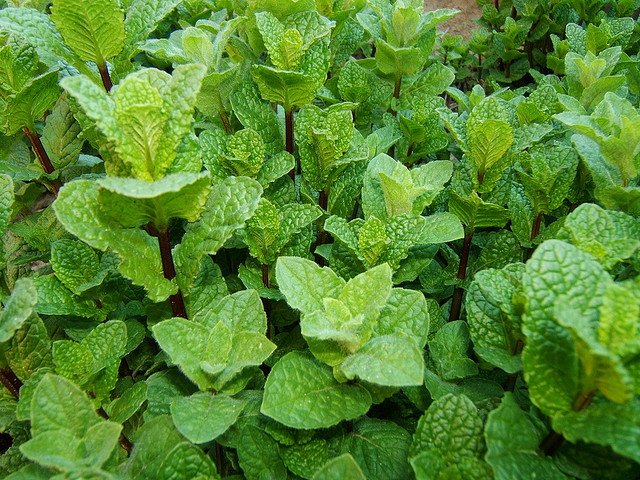 Pudina or mint is a herb that is identical to freshness.Here are 11 wonderful ways pudina or mint keeps you healthy. Use it for seasoning the salad, adding it...
Read more »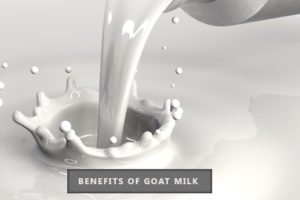 Although cows milk continues to be preferred daily, as drink among most of the people in the world, it have to be interesting to note that it is also...
Read more »